Custom Signage, Banners, Displays & Specialty Graphics
For Service Call: 613-253-1301
NextGen Sign Specialists
NextGen Sign Specialists is your single source for a wide variety of high quality,
custom signage, graphical communications and displays.
Ottawa Valley Sign Company for Indoor and Outdoor Signs • Posters • Banners • Wall Graphics & Murals
• Car Wraps & Vehicle Graphics • Point-of-Purchase Displays • Decals • Trade Show Display Graphics
• CNC Architectural Lettering • Channel Lettering • Plexiglass
Visit our Gallery to see much more.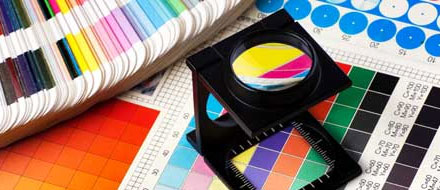 Vinyl
Acrylic
Flexible
Corrugated Plastic
MDO Plywood
Coroplast
Glass
Plastic Films
Aluminum
Clients & Industries Served
Real Estate
Professional Services
All Trades
Construction
Fleet Management
Retail Shops
Government offices
Restaurants
Property Management
Schools
Much more…
Serving the Ottawa Valley
We are a Carleton Place based company, providing high quality signage for businesses in all the Ottawa Valley. We pride ourselves on delivering the very latest in sign and display for your business or event.
We offer a wide range of services including Vehicle & Rally Car Graphics, Event Signs, Shopfronts, Popup Banners, and much more.
We will help you get your business noticed and at an affordable price. NextGen Signs will help you with advice on what are the best options to suit you.